Healthy food for your green table
Mesa verde means "green table". We produce food at its highest purity to help people around the world lead a healthy lifestyle. We follow highest ecological principles in everything we do, from raw materials to packaging. All of our production is strictly gluten-free and not chemically treated.
We create our products at our own facilities – in Domazelice u Prerova, Czech Republic. Our manufacturing process starts with our own oat mill and lyophilizer for fruit and vegetables. Our packaging is also produced locally. A state-of-the-art weighing, pouring and packaging assembly line then finalizes the process. Come and visit us!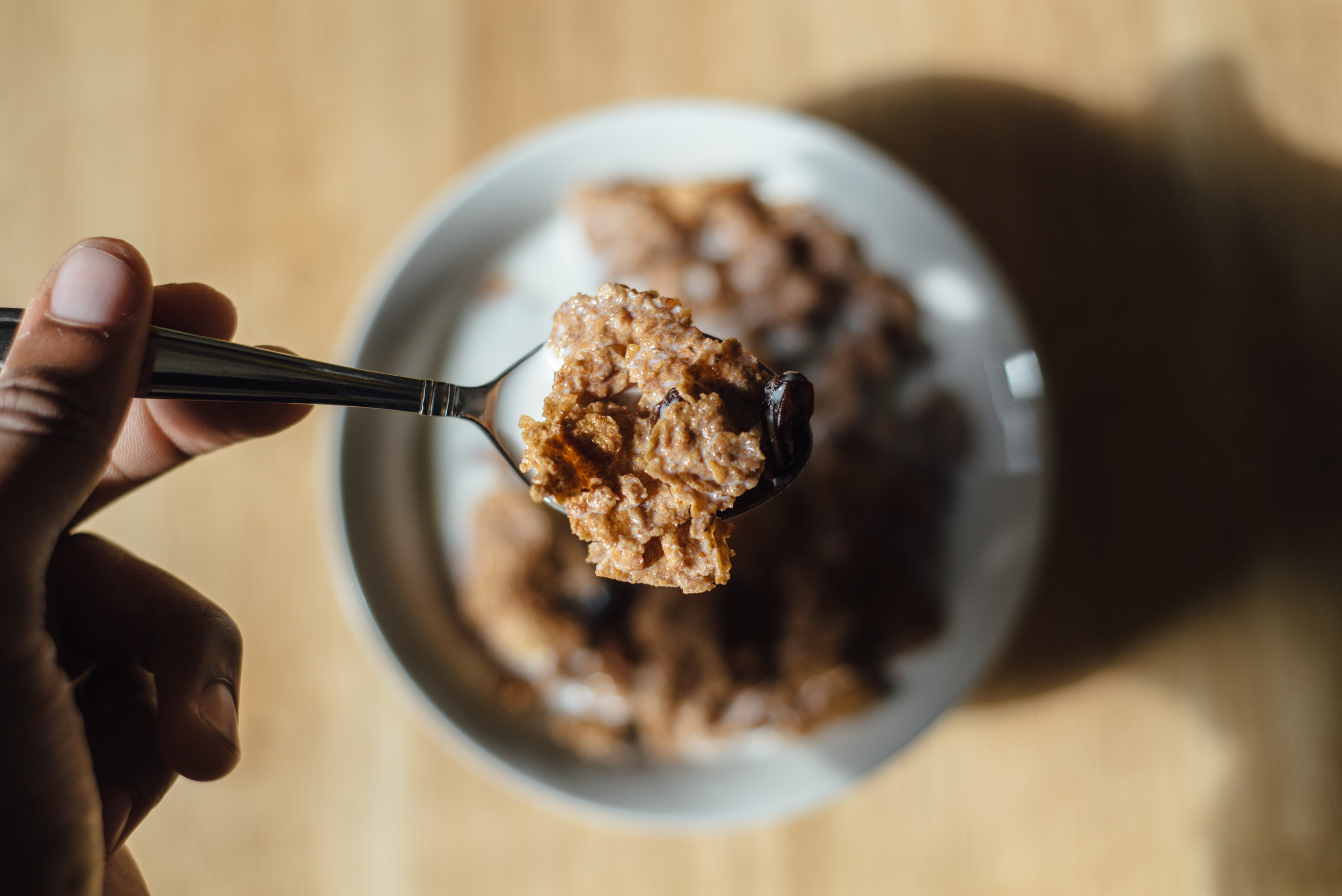 Mesaverde s.r.o.
Na Příkopě 1047/17, 110 00 Prague 1, Czech Republic
IČ: 04451317
DIČ: CZ04451317
Právnická osoba zapsaná v obchodním rejstříku vedeném vedeném Městským soudem v Praze, oddíl C, vložka 247875
Production facility:
Statek na kopci 182, 751 15 Domaželice u Přerova, Czech Republic
Distributor:
KR Real s.r.o., Na Příkopě 1047/17, 110 00 Prague 1, Czech Republic
Miroslav Borkovec – CEO
Rudolf Kalovský – COO & product development
Contact:
Trade cooperation
sales@mesaverde.cz
Marketing
marketing@mesaverde.cz